On October 20, 2018, Danielle and Bob were married in a lovely, authentic, and touching celebration among the Redwoods in Northern California. Danielle and Bob's love story began a few years ago when they met at work. Danielle is a social worker and Bob is a chaplain for a hospice in the San Francisco Bay Area. Soon, their blossoming friendship turned into something more as they began dating.
For those of us that are blessed to call Danielle and Bob friends, we quickly saw that they were an ideal match for each other and it was only a matter of time before this day would come :) This couple is special to me and I value their friendship greatly. It was such an honor when they asked me to photograph their wedding, and I am so thankful to have been a part of their day!
Danielle and Bob, I wish you all the best in the years to come. I can't wait to watch you start a family and grow in your love for each other. May God bless you and your marriage!
P.S. I hope to see you on Maui soon!!!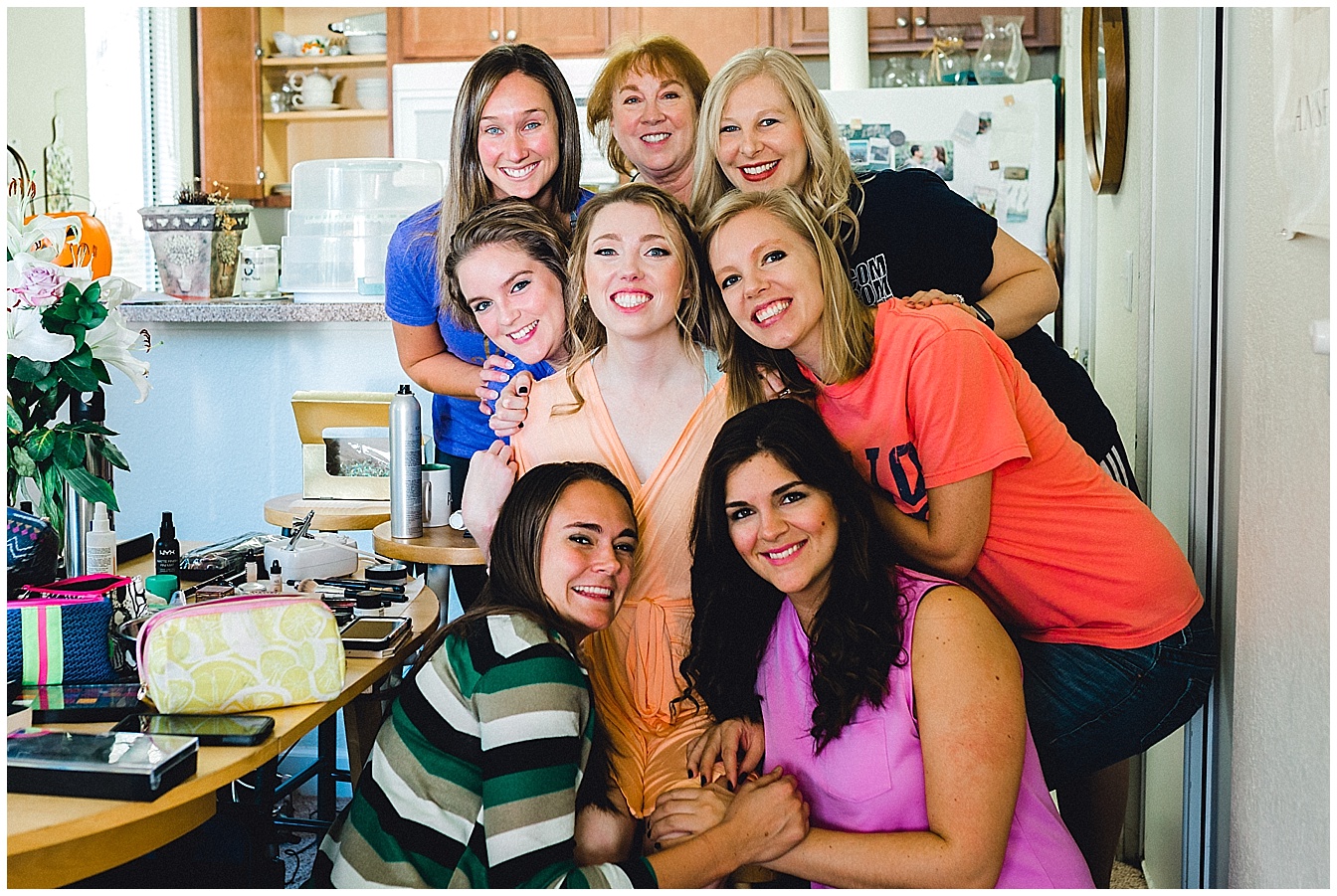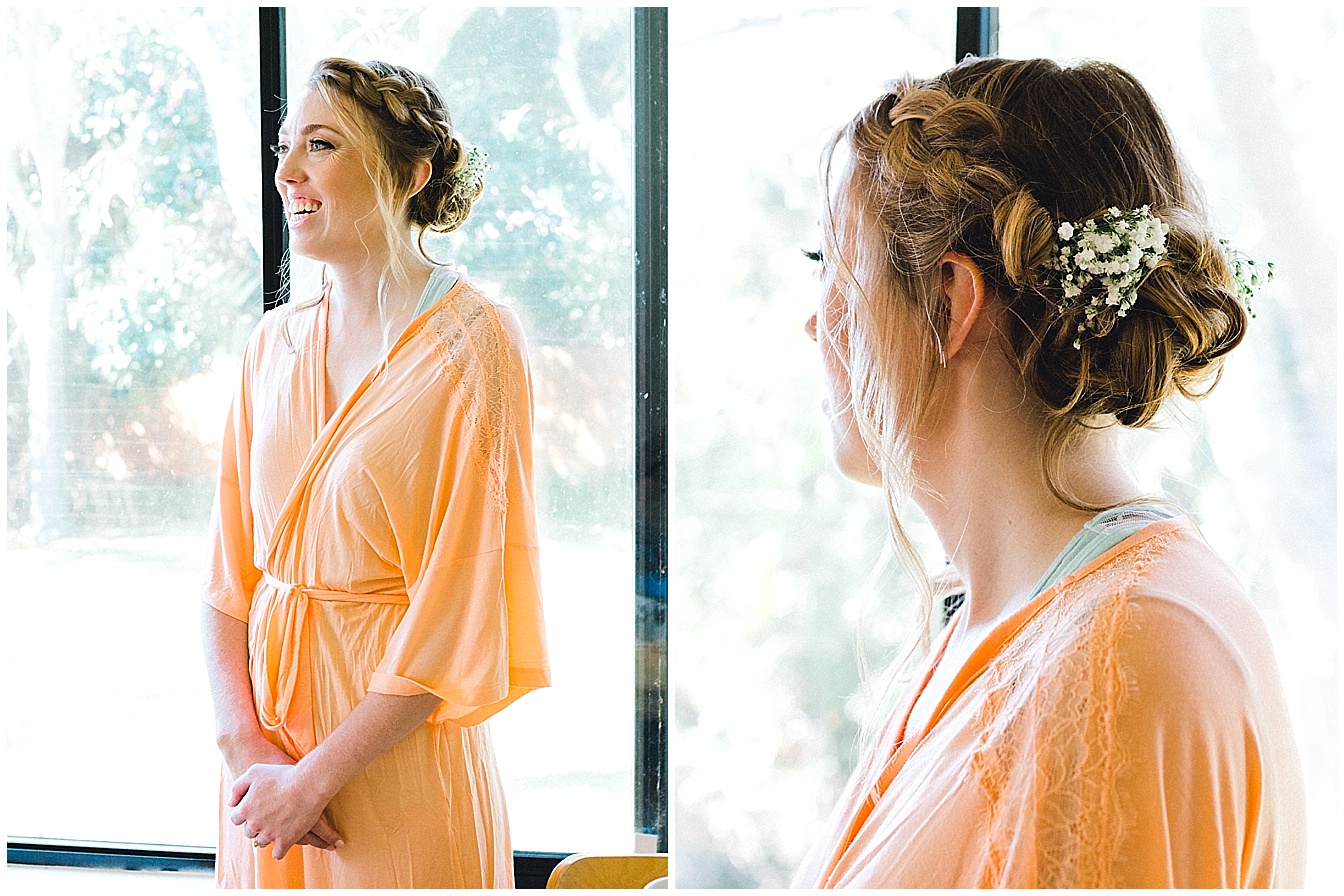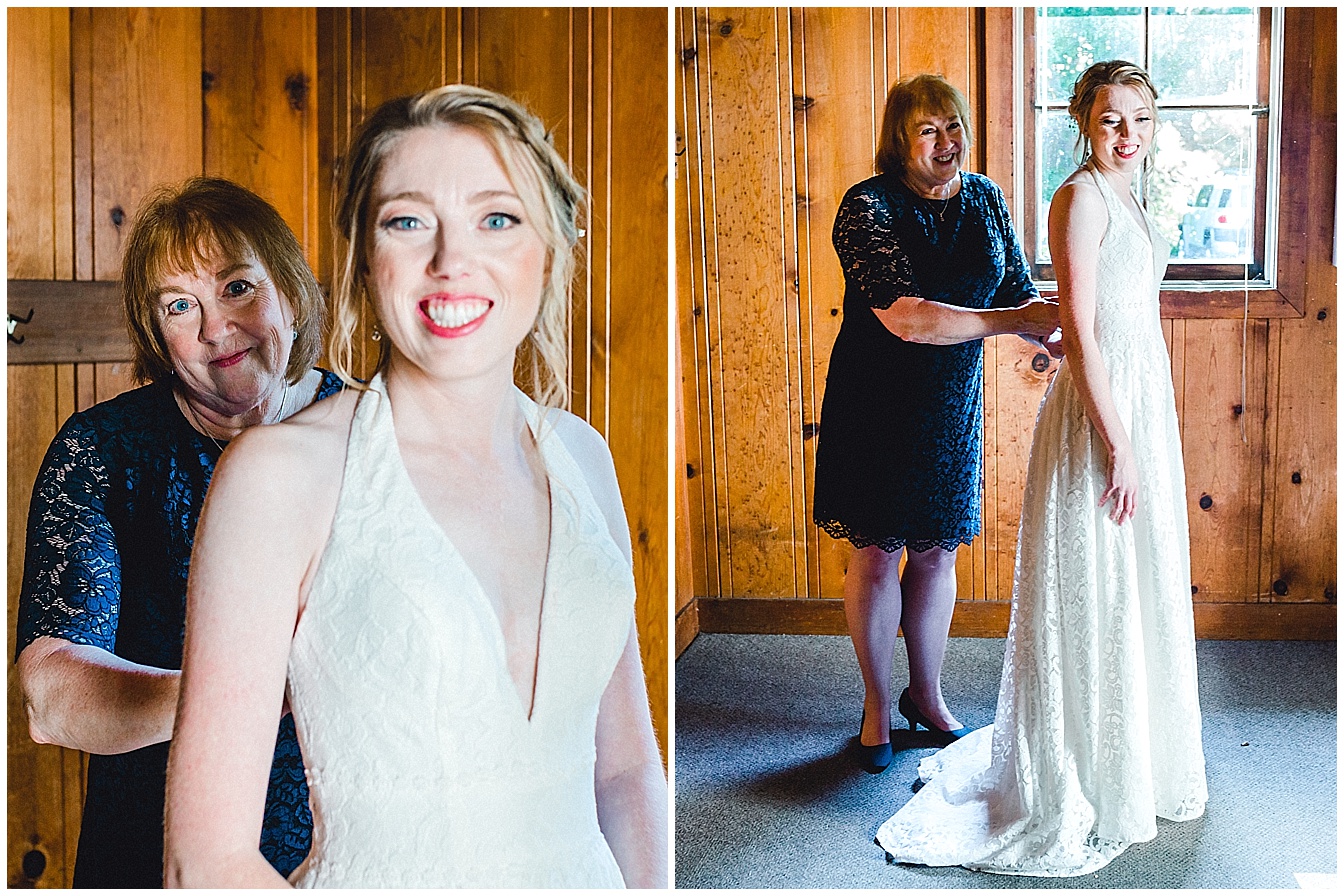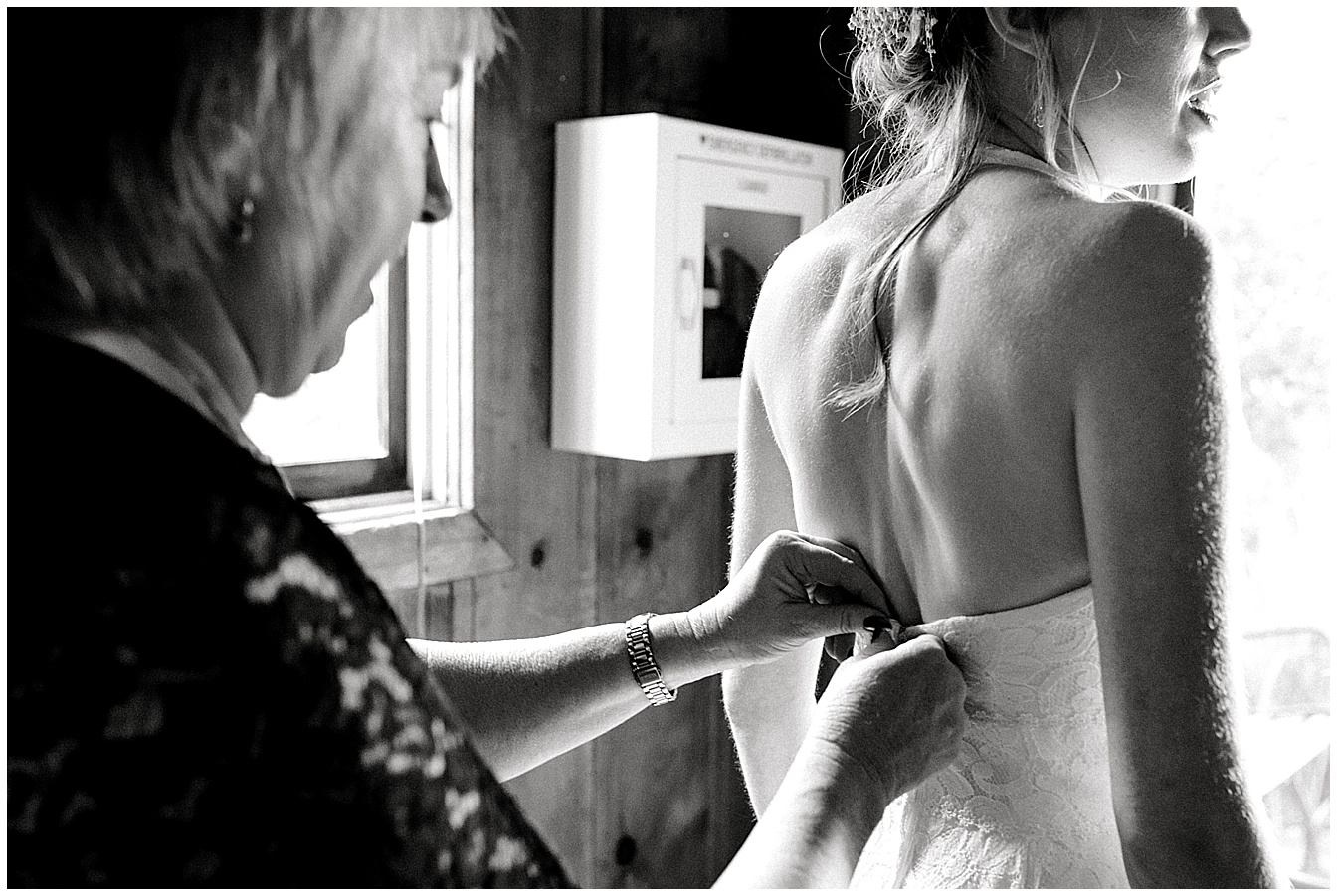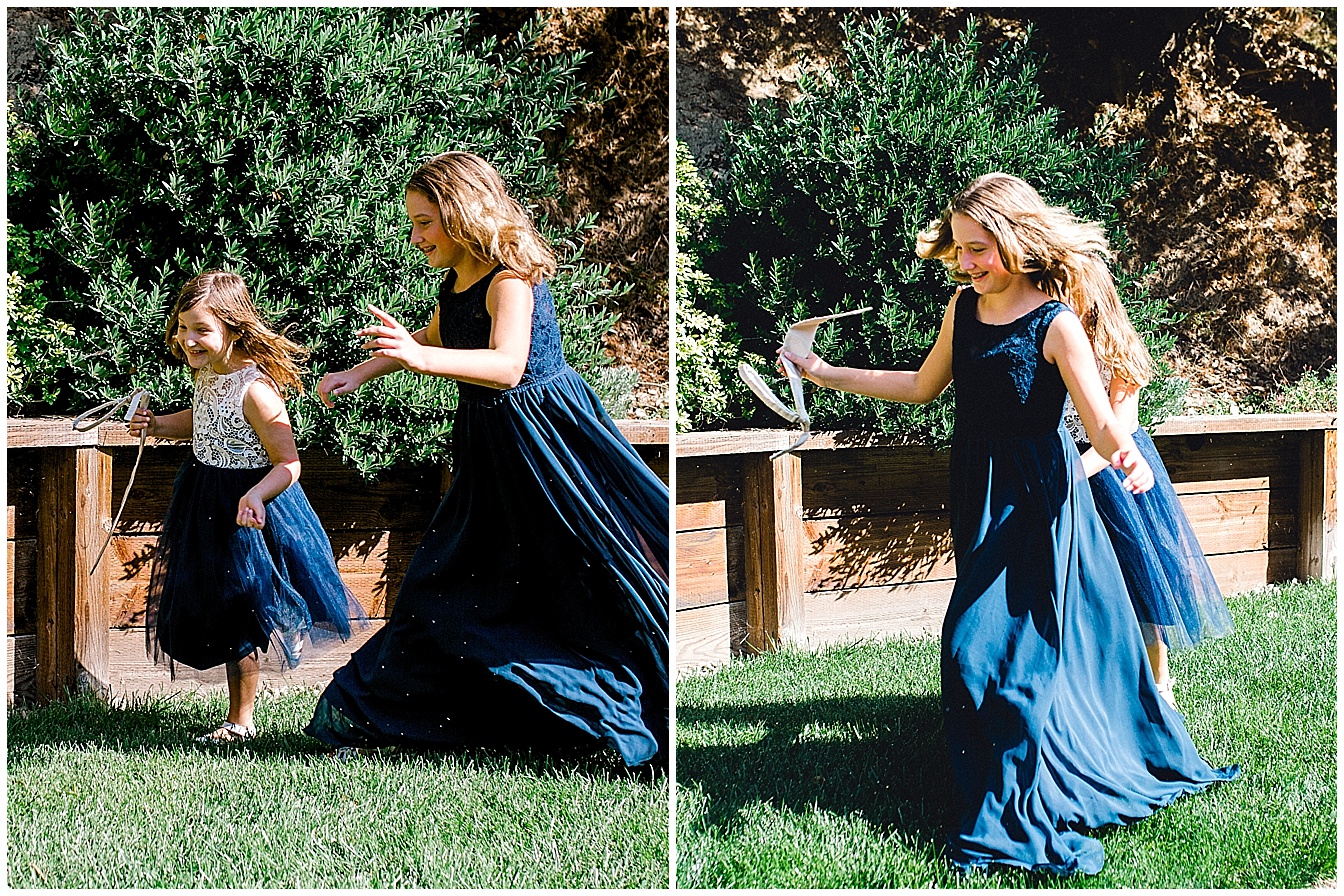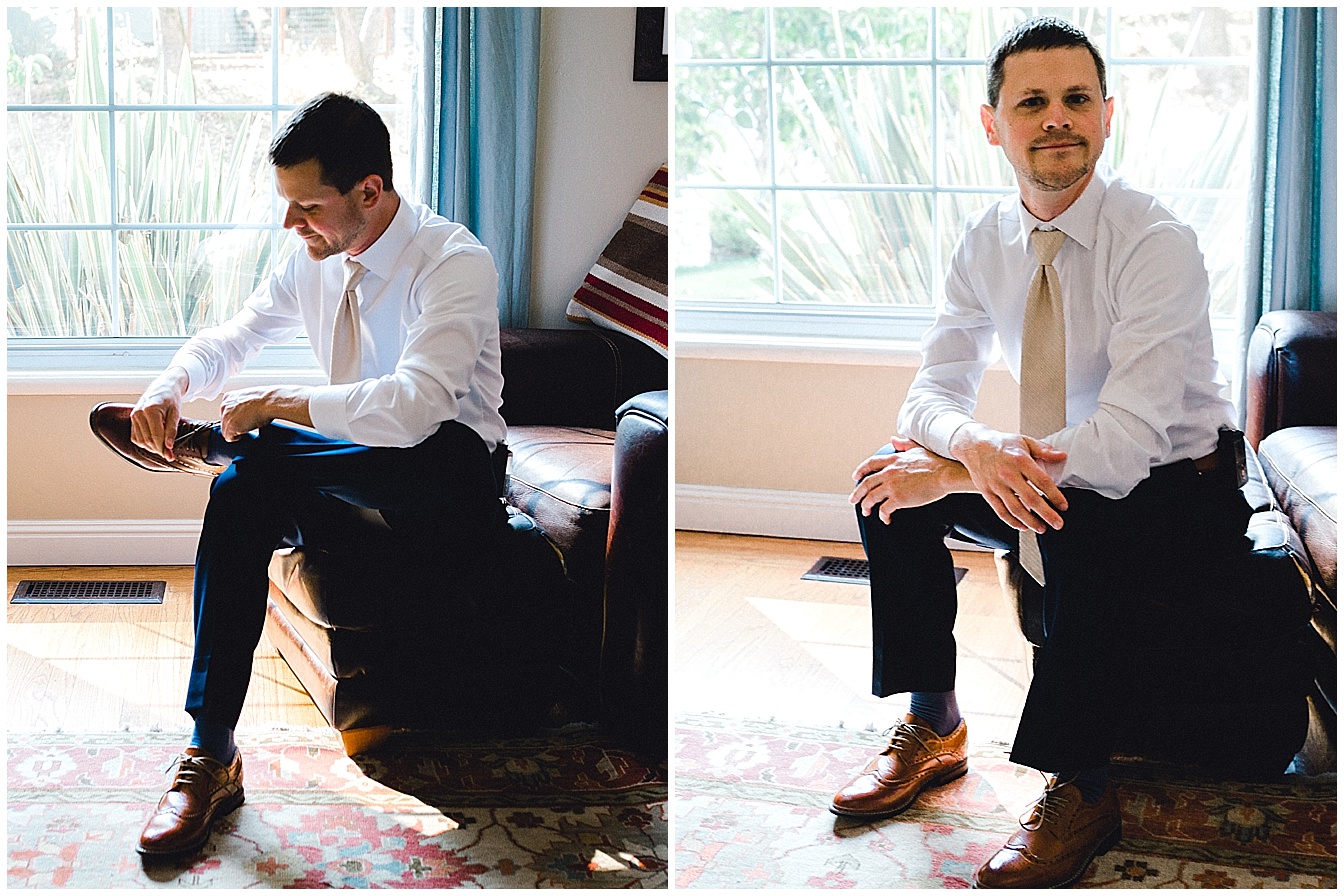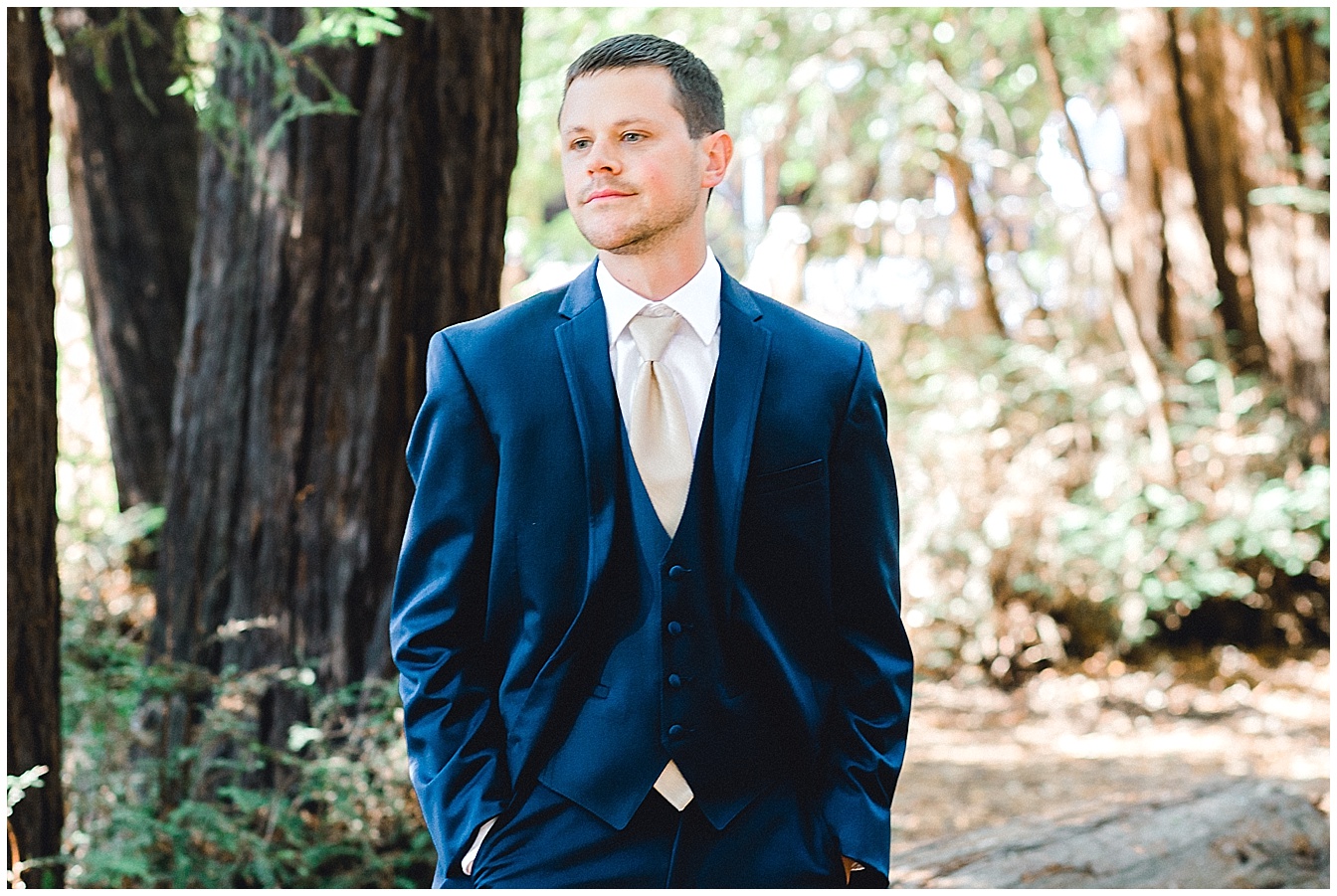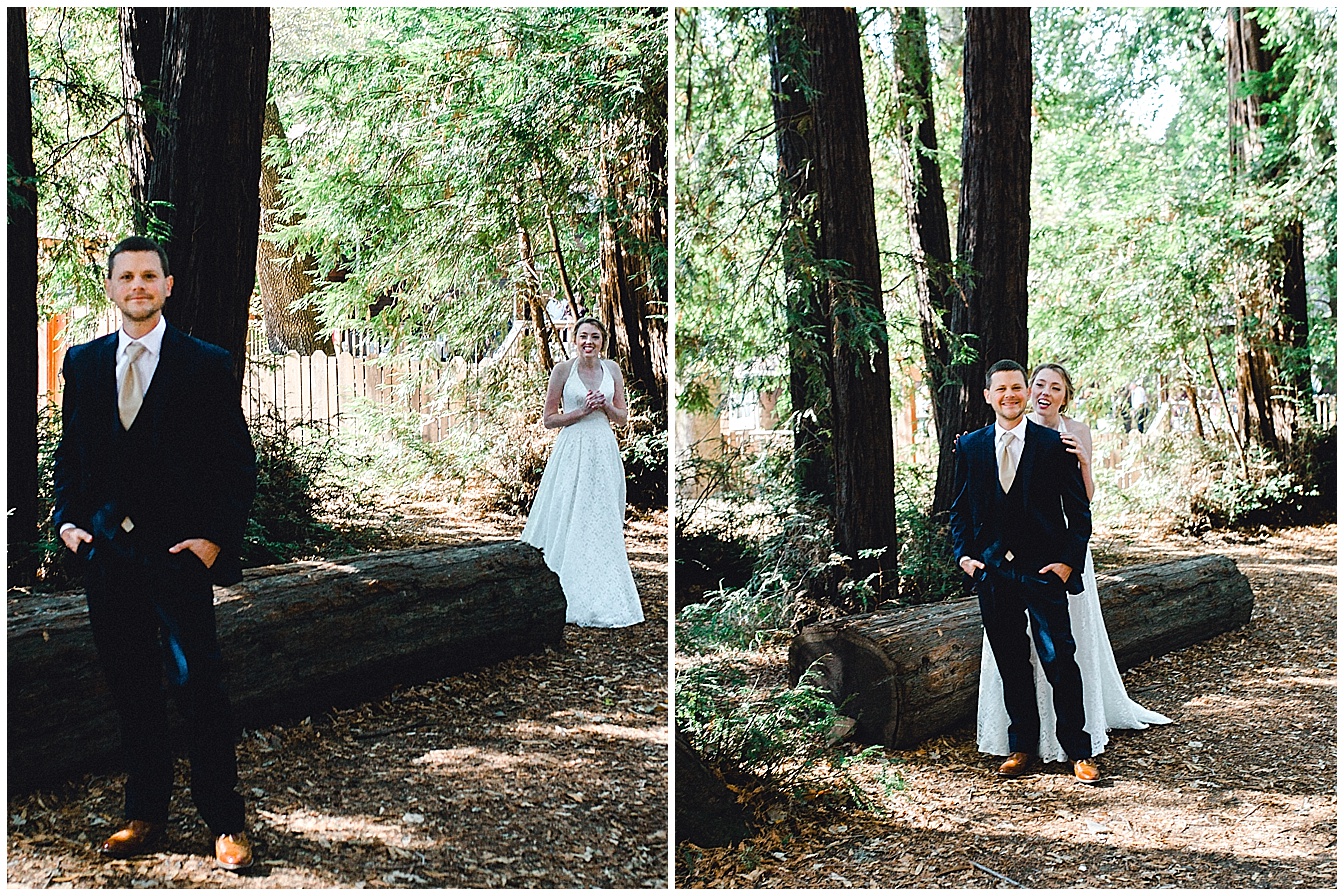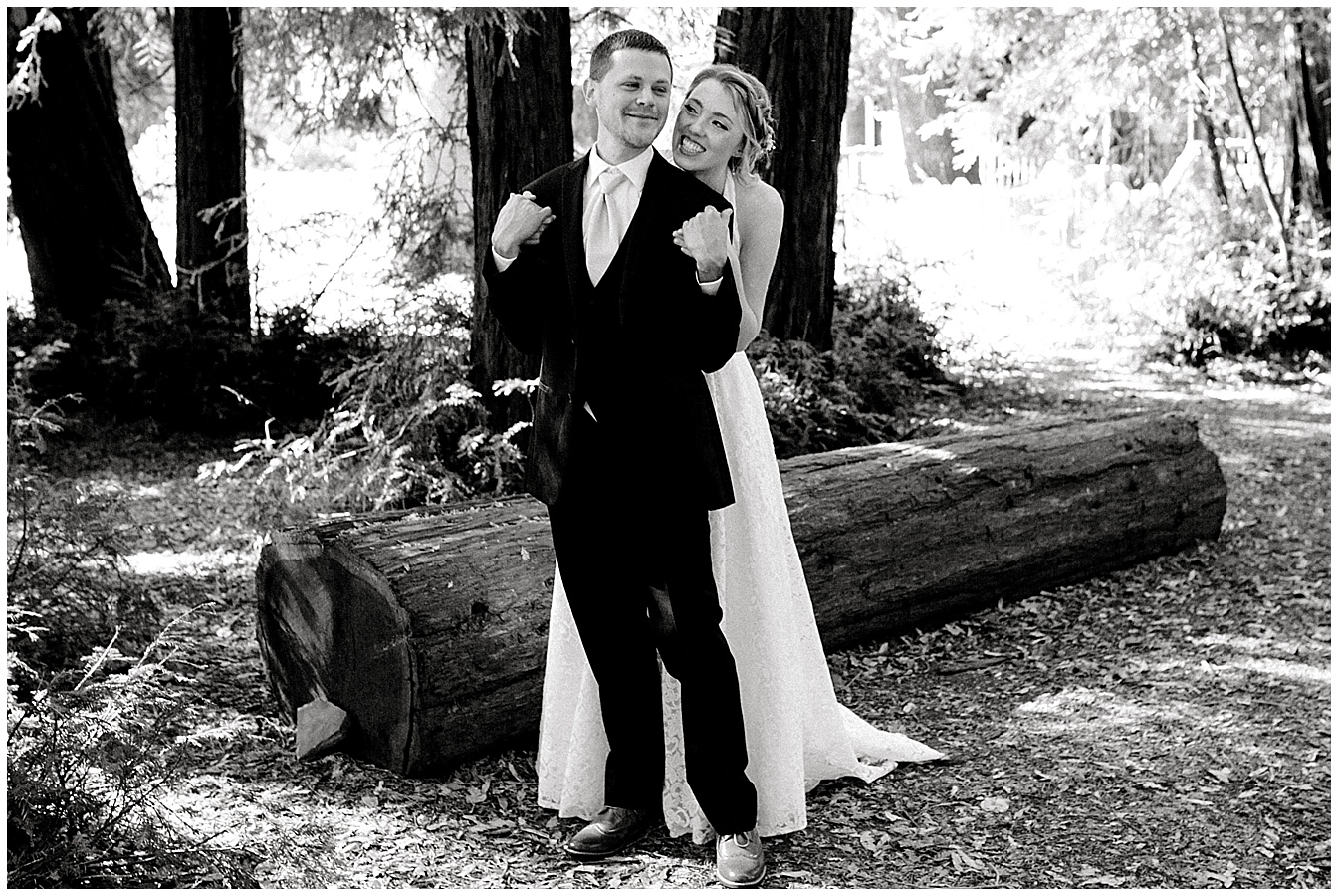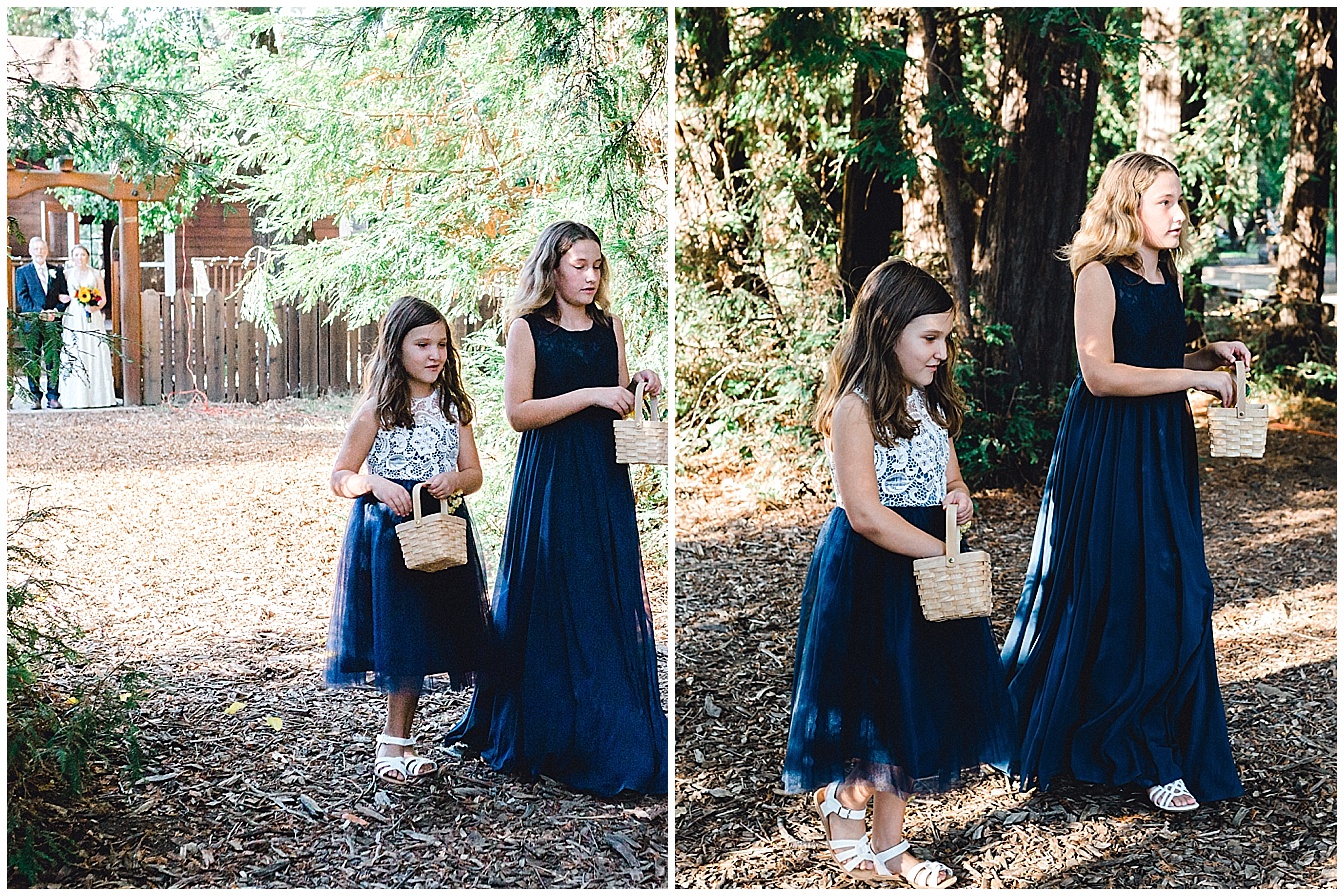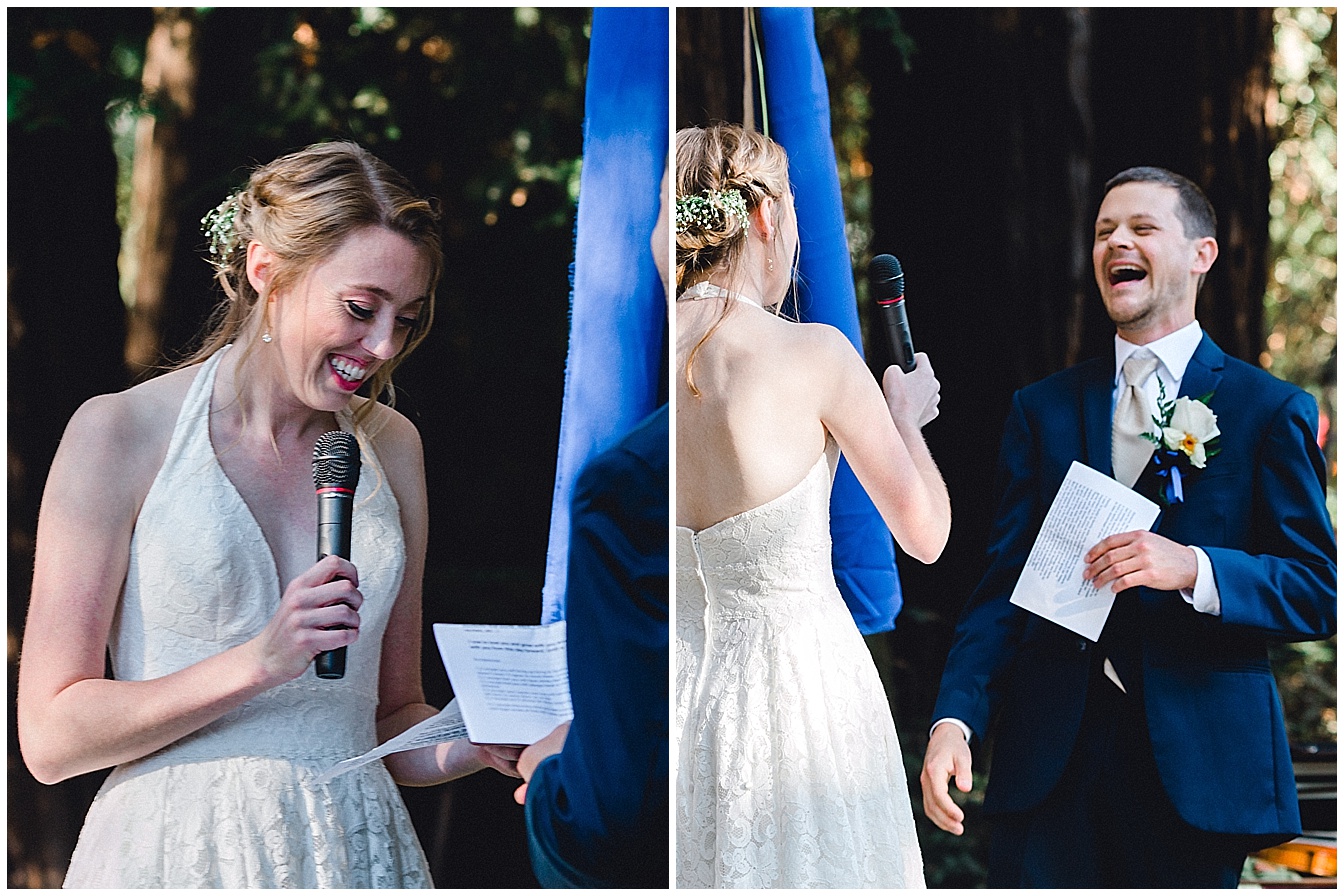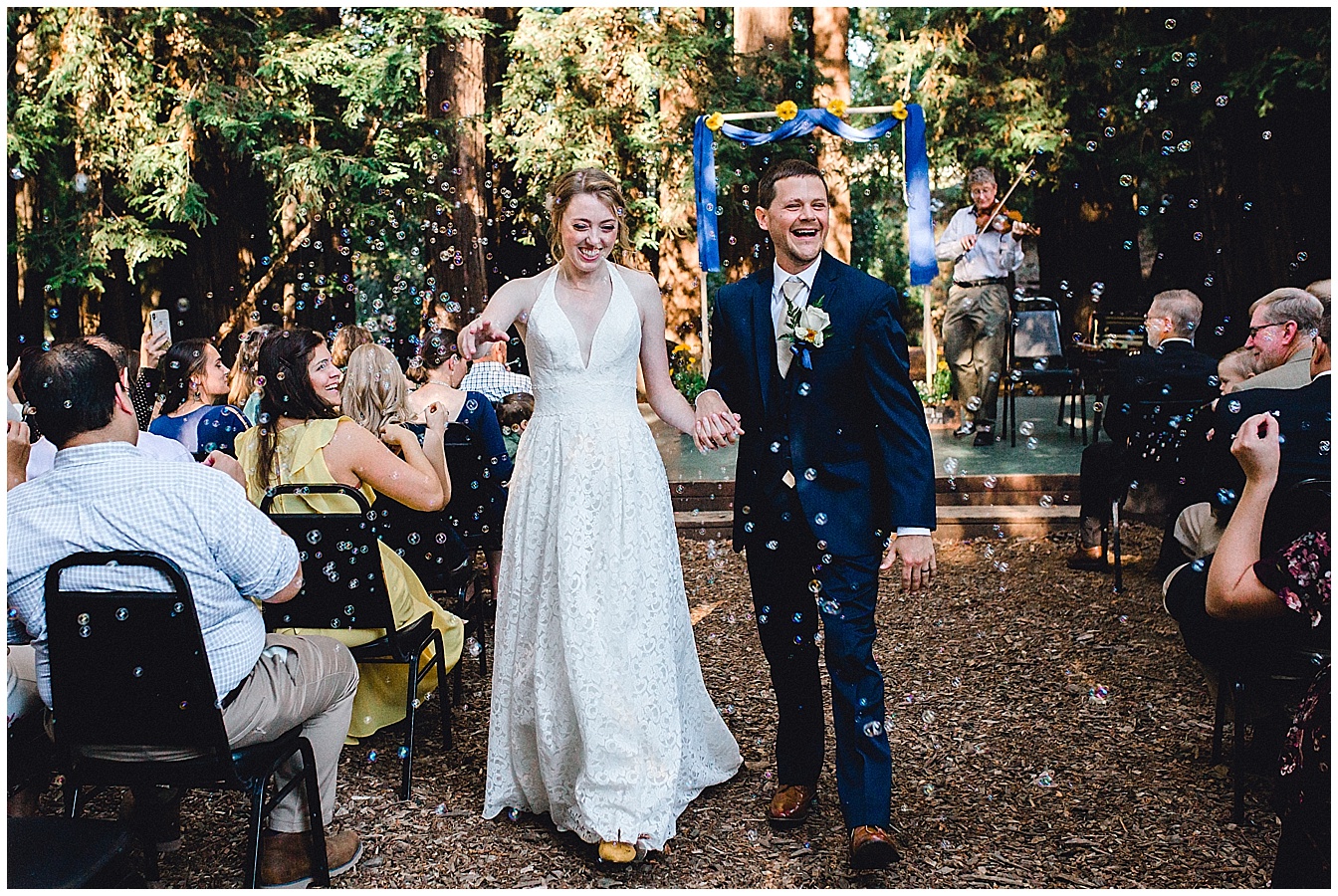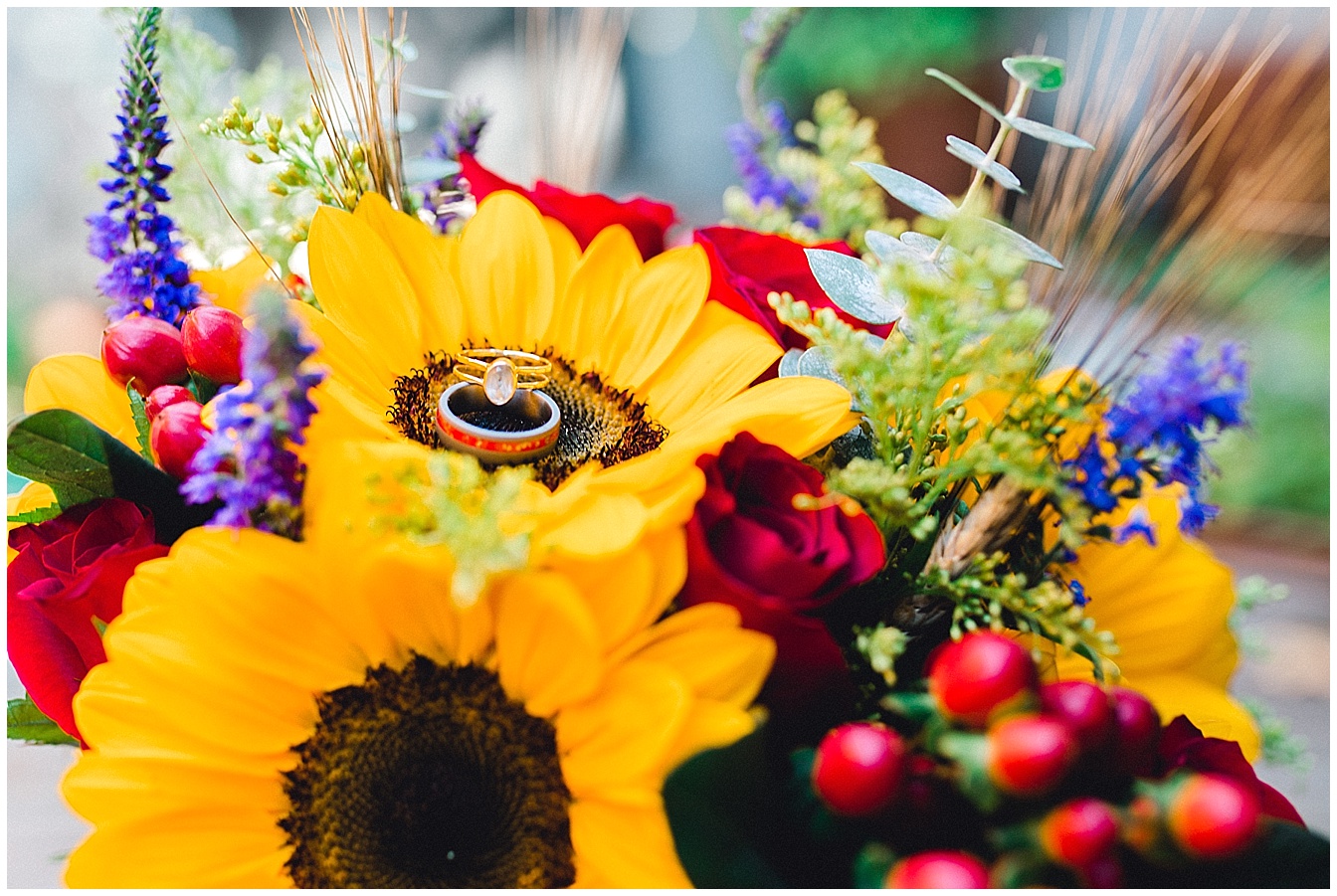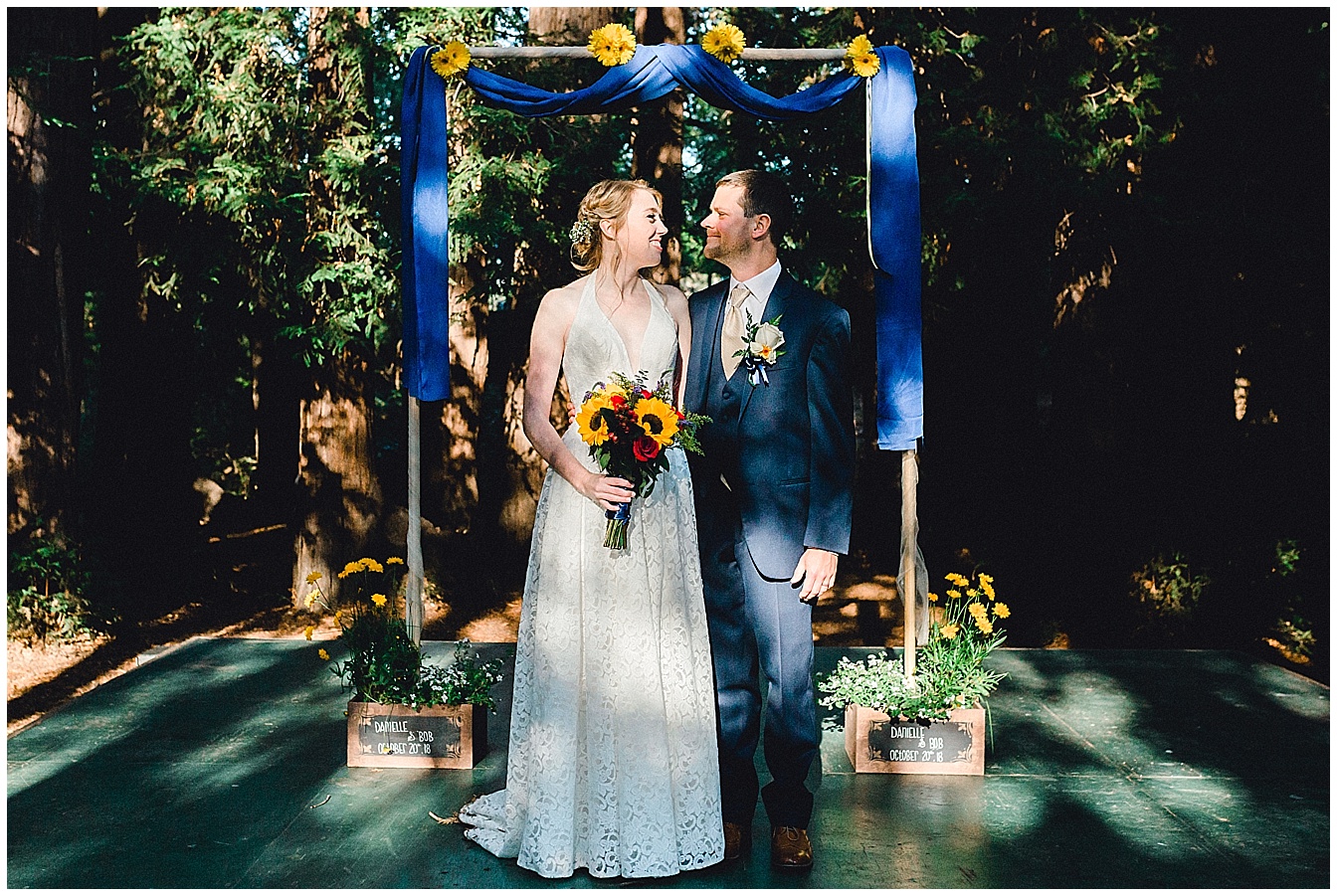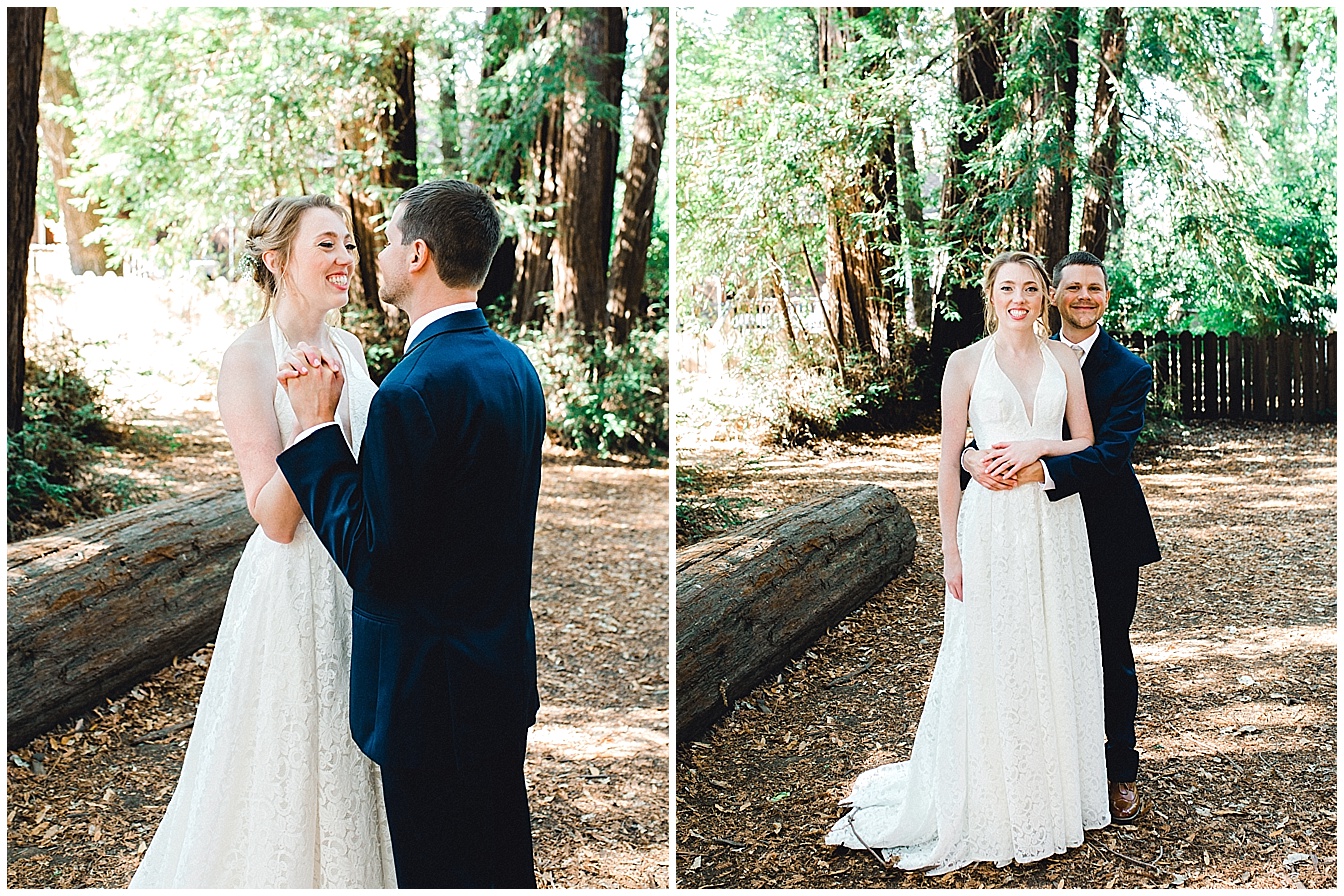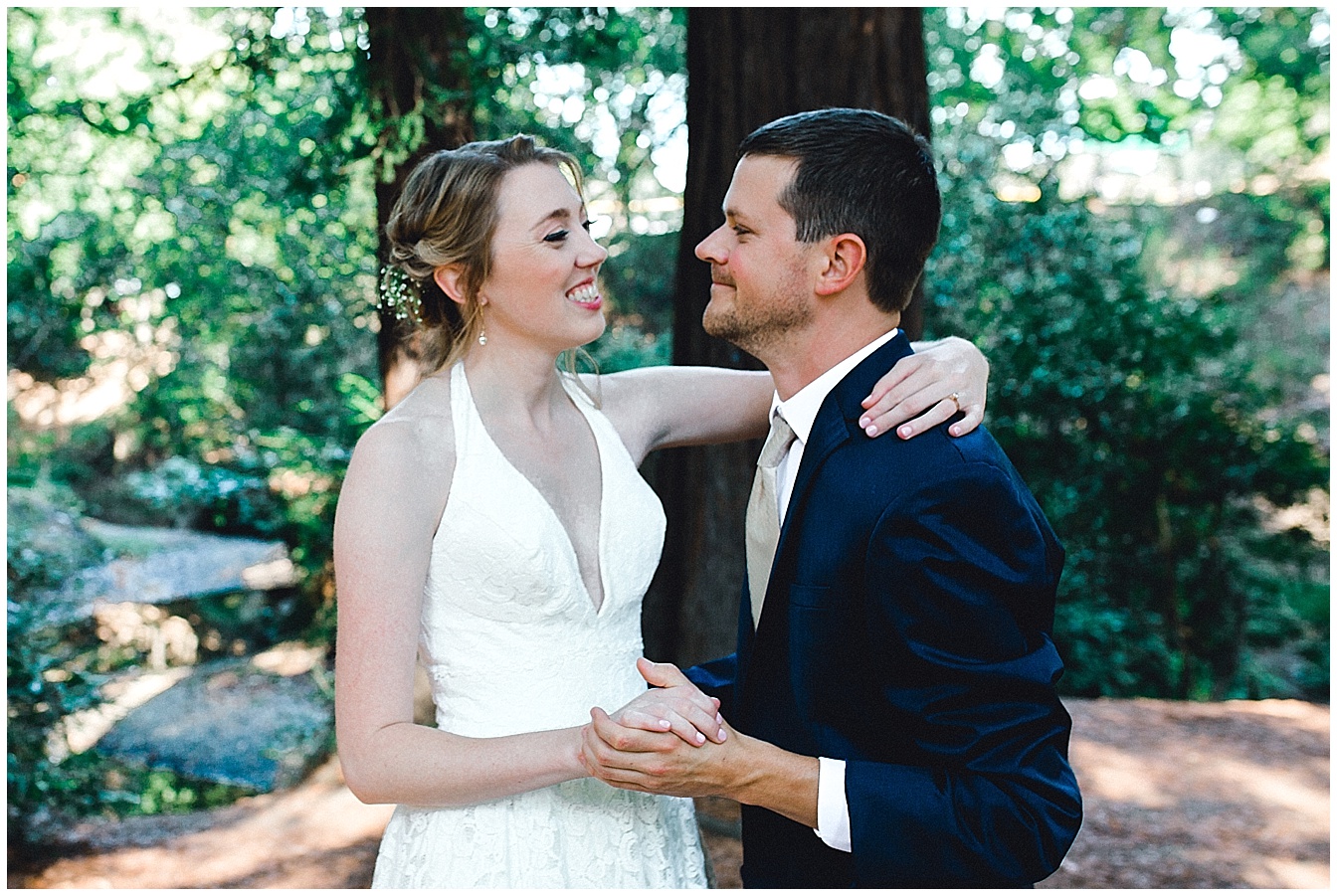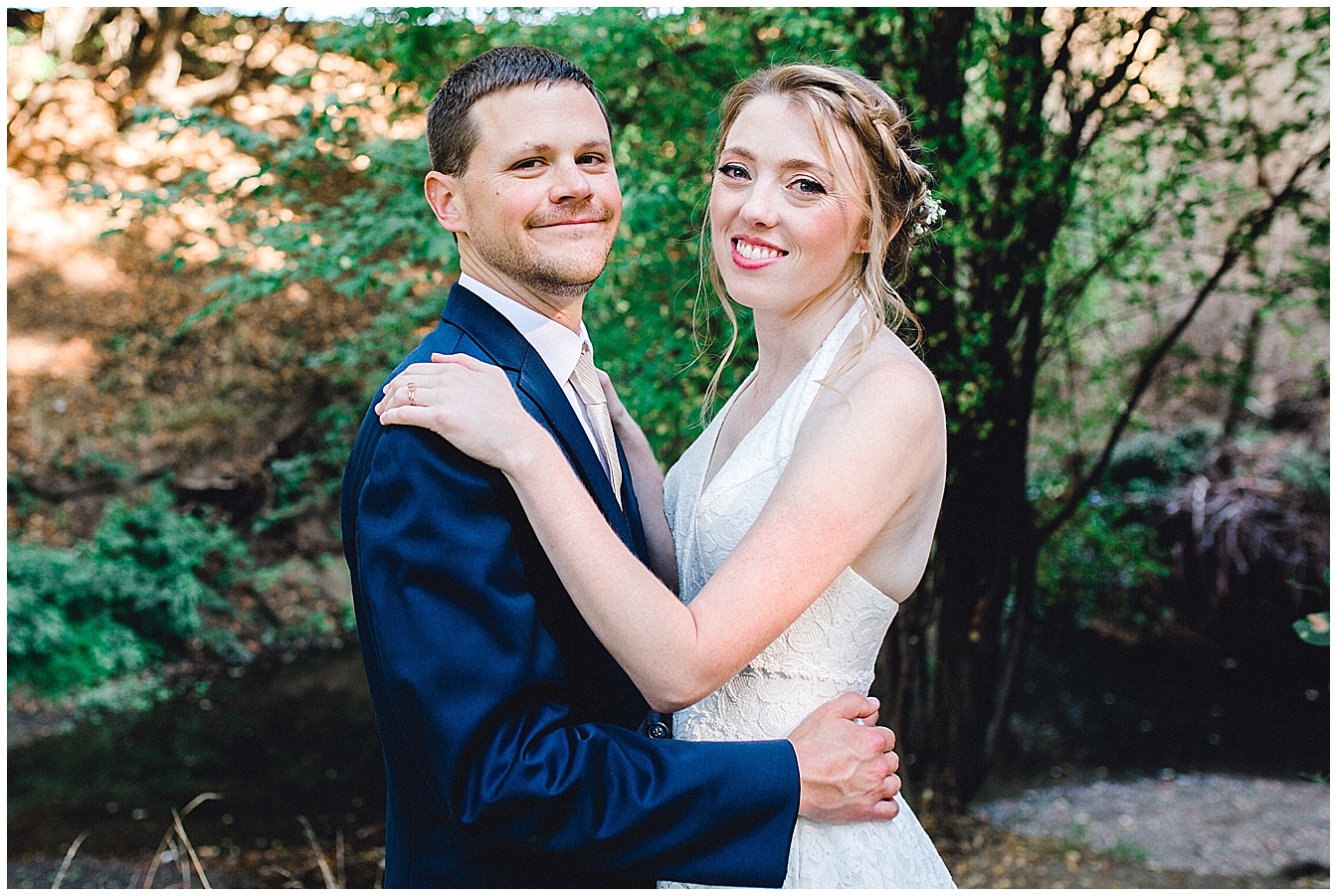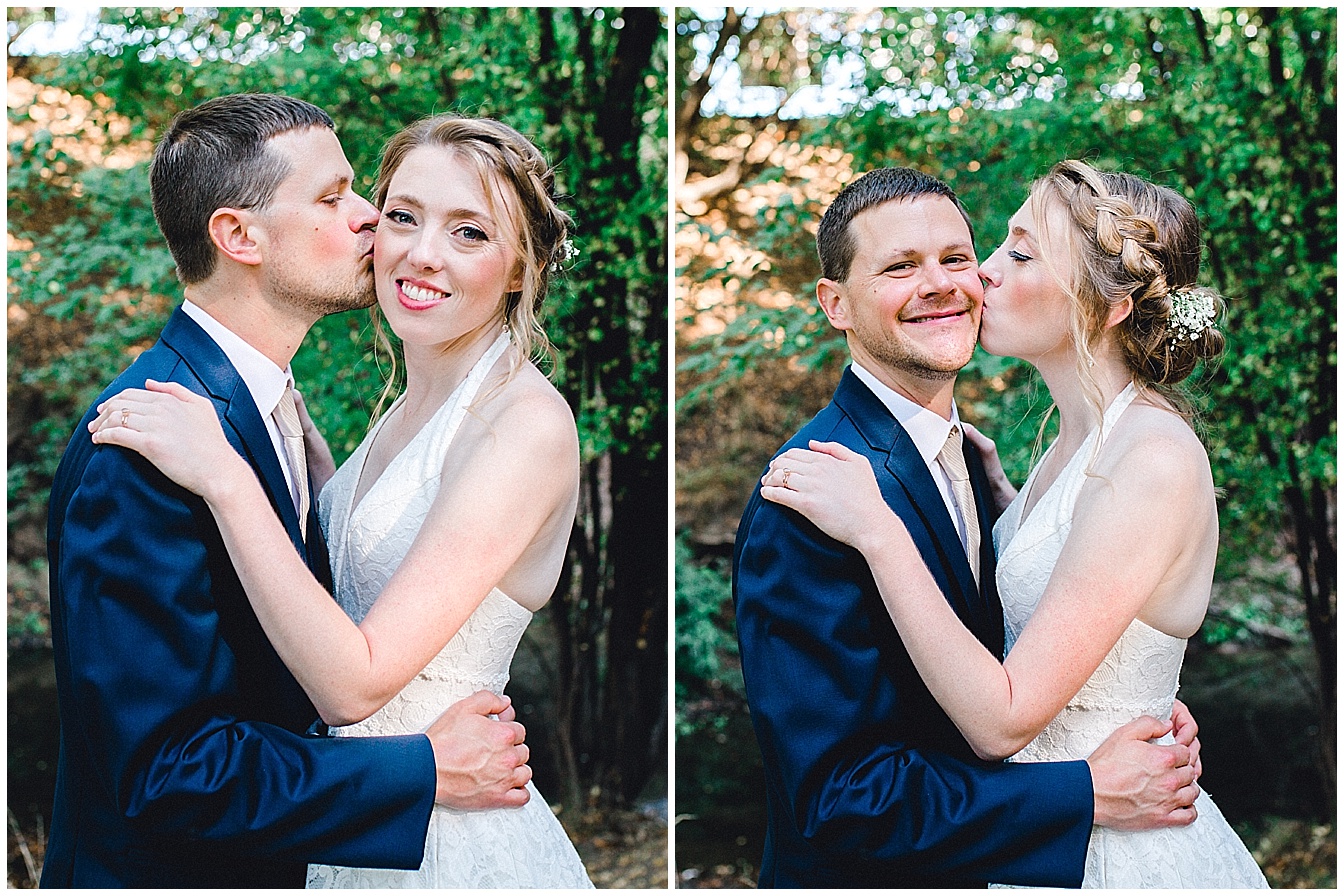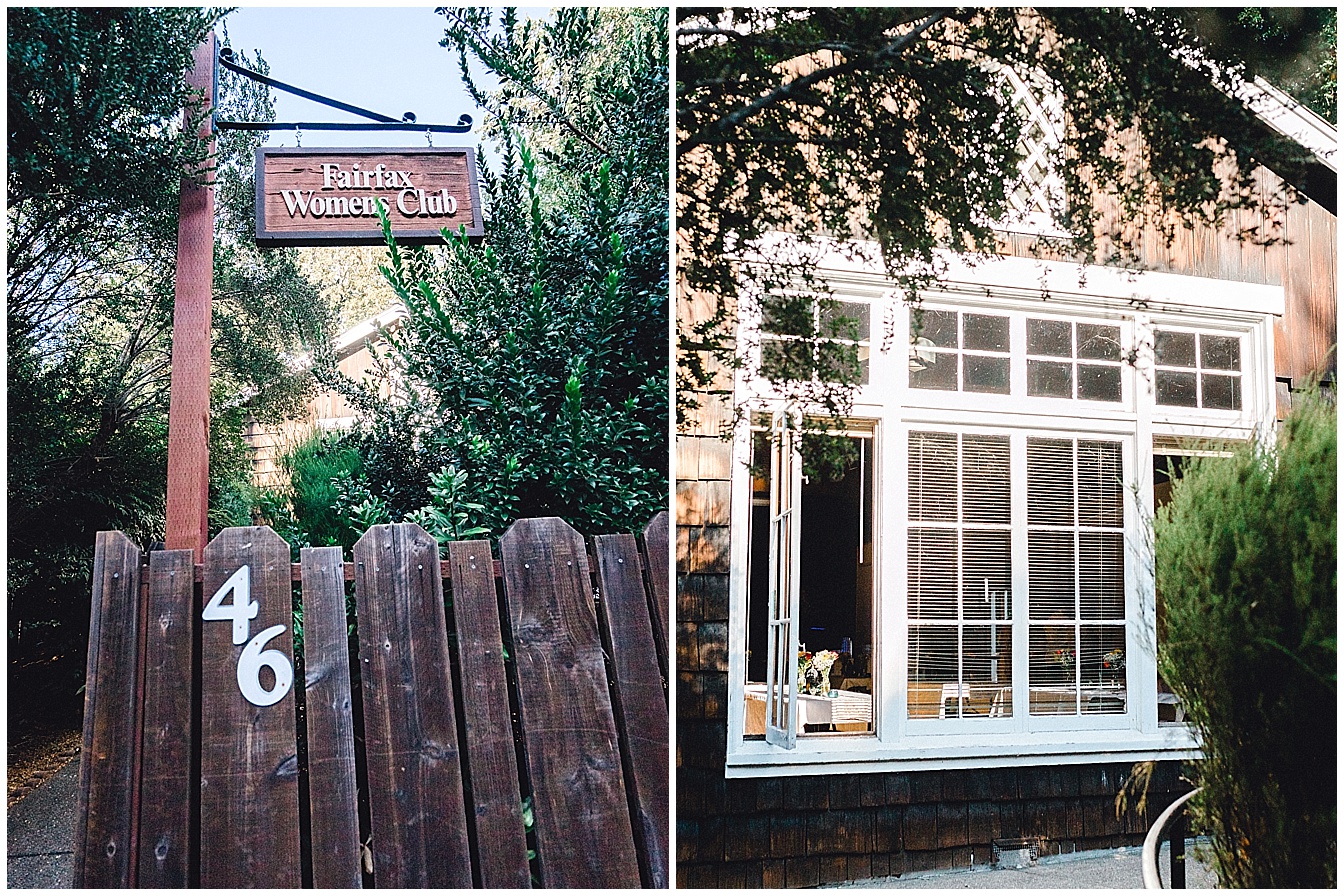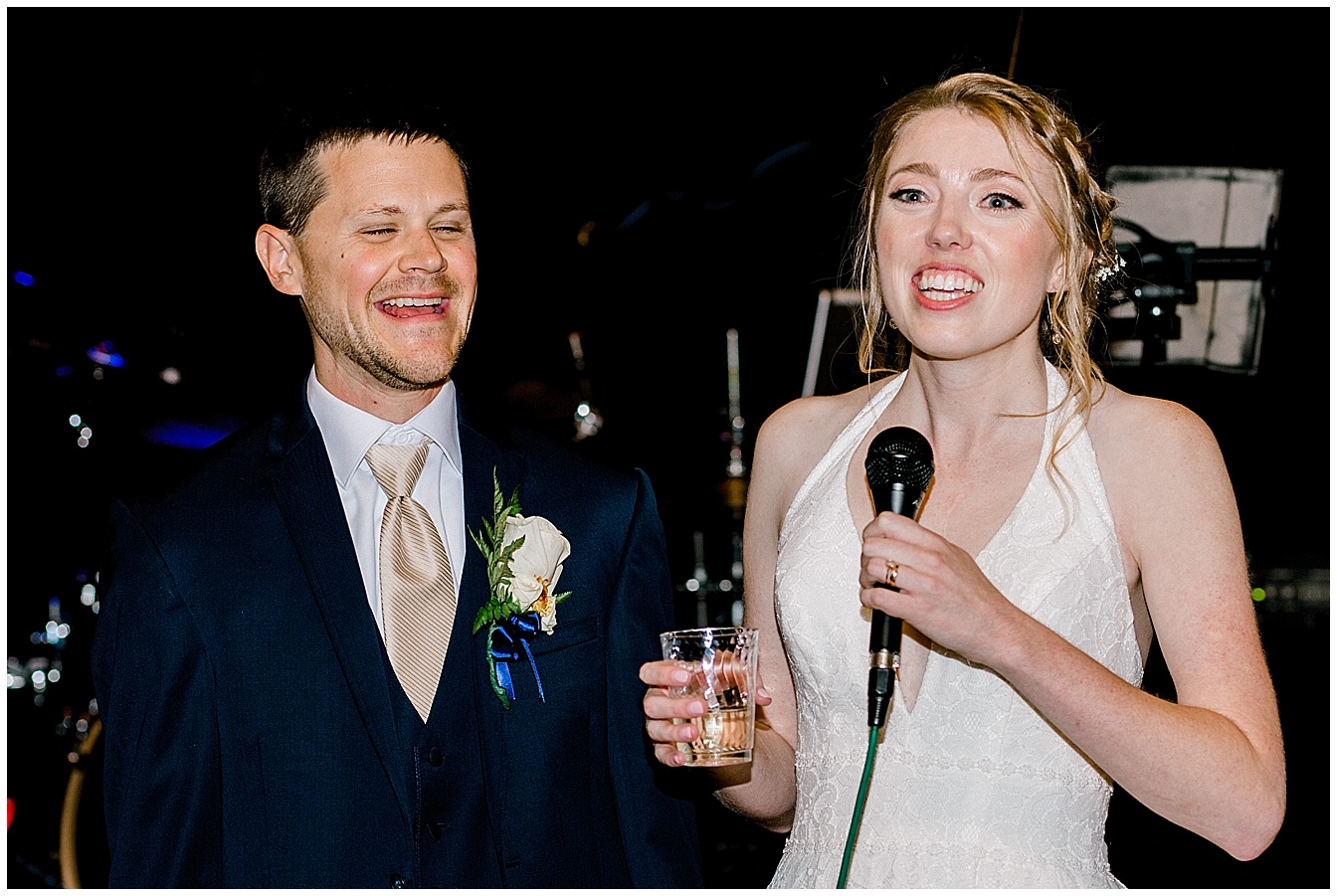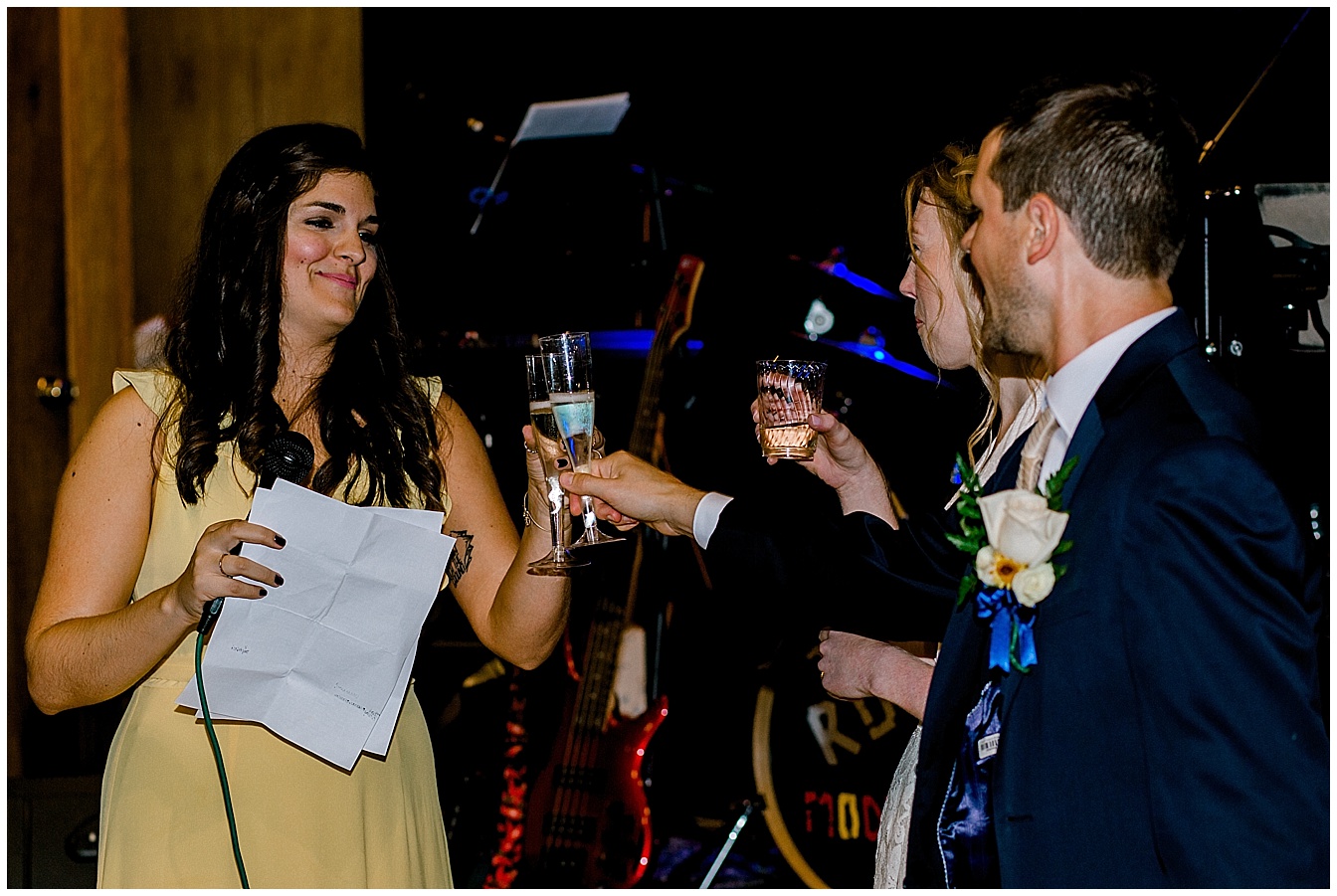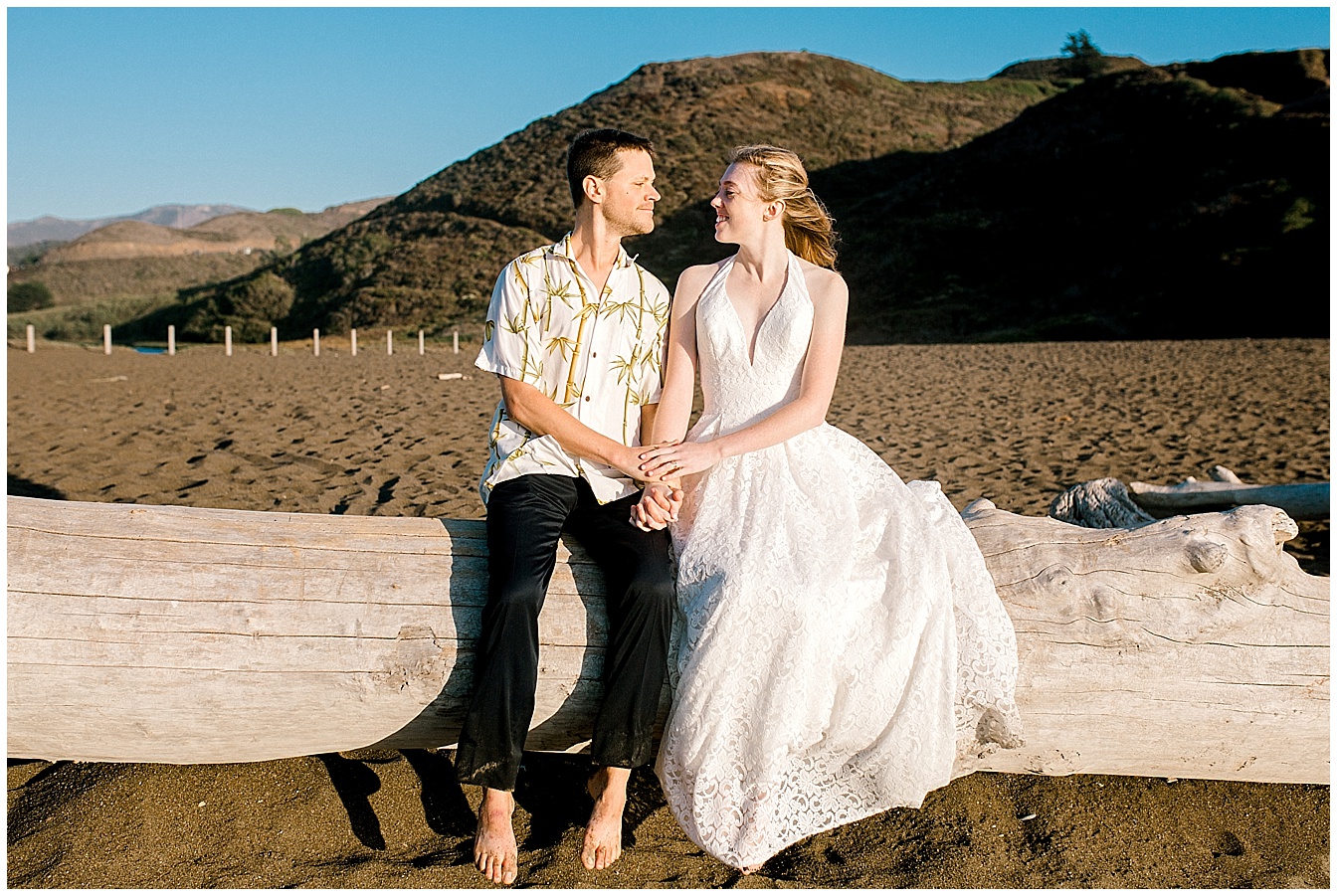 Location: Fairfax, California
Photography Services: Full Day Collection + 2 additional hours (10 hours of wedding day coverage total) + Day After Portrait Session. The photography services included two photographers (Katy for all day coverage + associate second photographer for 6 hours), getting ready shots for Danielle and Bob, a first look, the ceremony, bridal portraits, formal portraits with family and friends, and coverage of the entire reception. The day after portrait session took place at Fort Baker and Rodeo Beach.